About Us
cTech Ltd was formed in February 2003 to provide enabling thermal management technologies to OEM's and research establishments looking to find next generation solutions.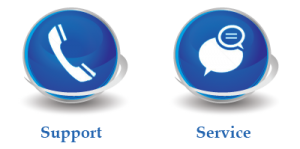 Our strong commitment to customer service, coupled with our drive for quality, gives our customers a supply chain they can trust and rely on.
Our partners are companies who have strong research and development programmes to push the boundaries of existing technology and provide solutions which remove our customers current limitations.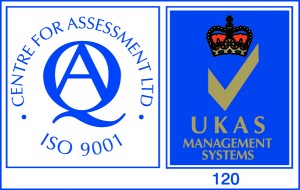 Please click here to download the cTech Terms and Conditions of a Sale.