cTech Heatpipe Thermal Solutions: A Heatpipe is a "two phase" heat transfer mechanism with extremely high "effective" thermal conductivity. A thin walled pipe with an internal wick structure allows boiling and condensing to occur within the pipe resulting in heat transfer from the hot end to the cooled end. Small volumes of liquid evaporate at the hot end, even at low temperatures due to the vacuum inside the pipe, and condense on reaching the cooled end, giving up its latent heat. The condensed liquid then wicks it's way back to the hot end by capillary action and/or gravity and the cycle repeats.
cTech Ltd
20 Finns Business Park Bowenhurst Lane Crondall. Hampshire GU10 5RX
t:
01252 851133
e:
Email Us
Heat pipes are typically copper and the "working fluid" is usually water. They start as round pipes of varying diameters and can be bent or flattened or both.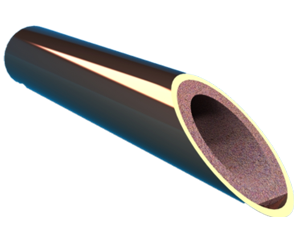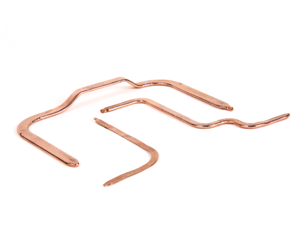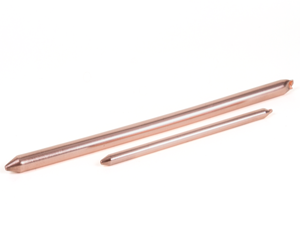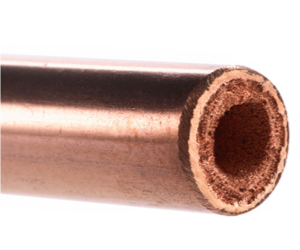 Sintered wick pipes.
Very high capillary power.
Works against gravity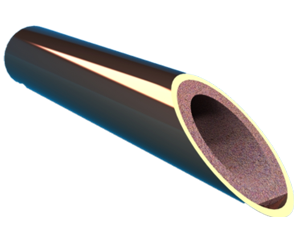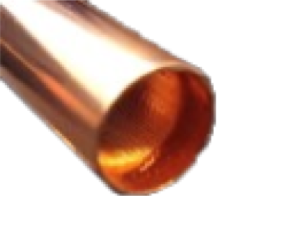 Mesh wick
High power for a given diameter pipe,
Needs gravity
Bringing
cooling technologies
to you
cTech provides thermal management products into demanding markets and applications. We have a range of passive and active cooling solutions to suit most requirements. We can provide advice, consultancy, custom and standard solutions. Read More >
Contact us, we are here to help…