Friction Stir Welded Liquid Cold Plate
Friction Stir Welded Liquid Cold Plate, is a process used to join two pieces of metal by generating heat through friction between a rotating tool and the LCP material. This softens and joins two pieces of aluminium producing very high weld strength.
cTech Ltd
20 Finns Business Park Bowenhurst Lane Crondall. Hampshire GU10 5RX
t:
01252 851133
e:
Email Us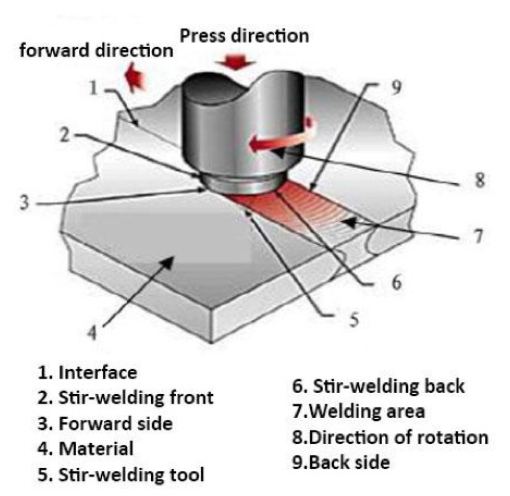 The substrate/water channel and a 'lid' are CNC machined. The two pieces are then friction stir welded together. This process allows for the low cost production of liquid cold plates with wider flexibility of coolant flow path design as well as allowing added surface area within the liquid flow through use of fins machined into one of the parts.
Post weld CNC machining is then completed and the liquid cold plate leak tested.
One limitation of this process is that the welds cannot be too close together thereby slightly limiting the flexibility of design of the cold plate. Where that causes an issue vacuum brazing may be the best alternative cold plate technology.
To help us with your design please complete the checklist below.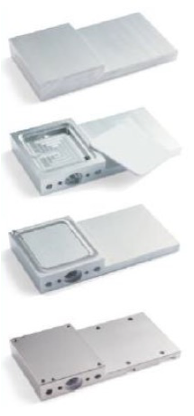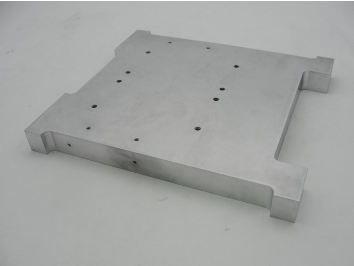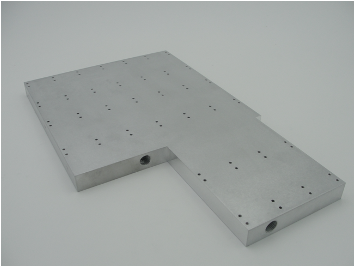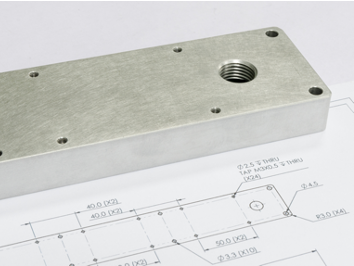 Bringing
cooling technologies
to you
cTech provides thermal management products into demanding markets and applications. We have a range of passive and active cooling solutions to suit most requirements. We can provide advice, consultancy, custom and standard solutions. Read More >
Contact us, we are here to help…