Peltiers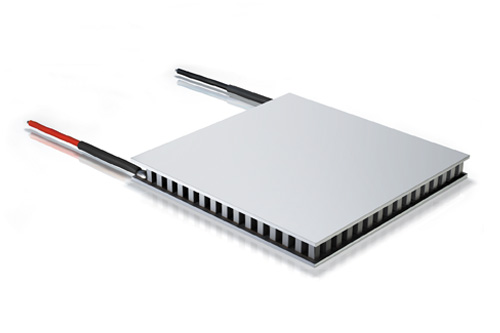 cTech offer a wide range of high quality, competitively priced thermoelectric coolers or Peltier devices from world leading manufacturer, Ferrotec.
cTech Ltd
20 Finns Business Park
Bowenhurst Lane
Crondall. Hampshire
GU10 5RX
t: 01252 851133
e: Email Us
TEC Controls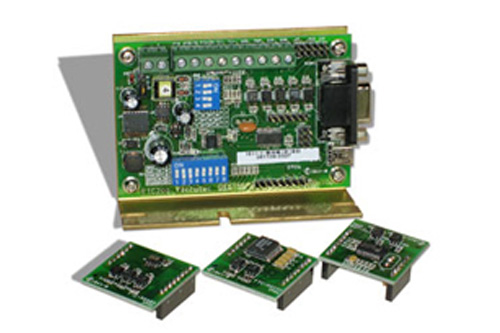 We have a range TEC temperature controllers and drivers designed for the unique requirements of systems and applications that use peltier coolers for precision temperature control.
Bringing
cooling technologies
to you
cTech provides thermal management products into demanding markets and applications. We have a range of passive and active cooling solutions to suit most requirements. We can provide advice, consultancy, custom and standard solutions. Read More >
Contact Us, We are here to help…