Thermal Management Solutions
We work across a variety of industries and applications and offer a range of thermal management solutions and expert technical advice.
Our current projects include:
Why cTech?
cTech Ltd was formed in February 2003 to provide enabling thermal management technologies to OEM's and research establishments looking to find next generation solutions.
cTech provides thermal management products into demanding markets and applications. We have a range of passive and active cooling solutions to suit most requirements. We can provide advice, consultancy, custom and standard solutions.
Military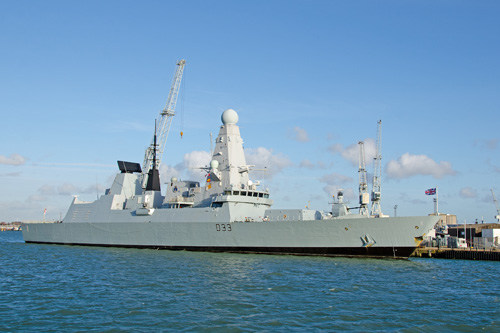 Space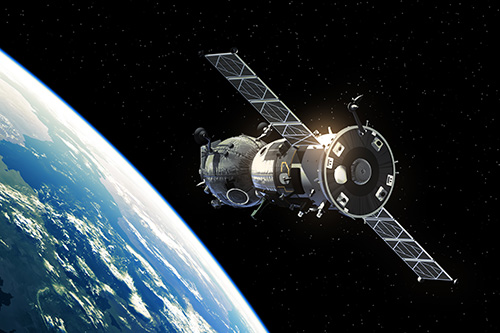 Medical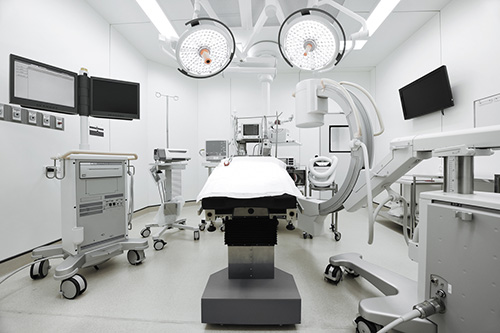 LED Lighting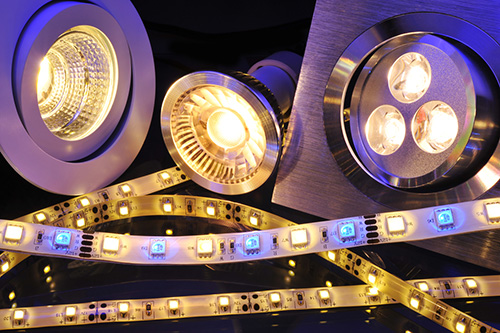 Telecom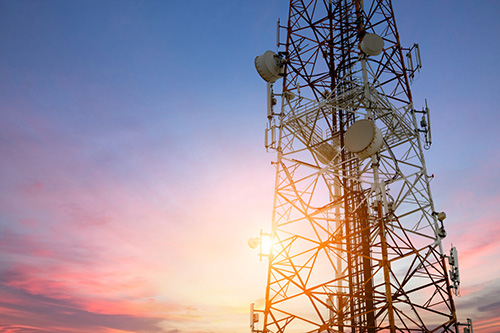 Computer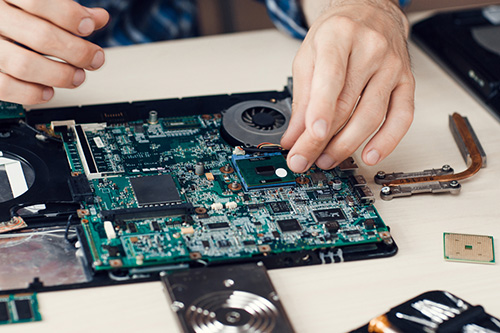 Life Science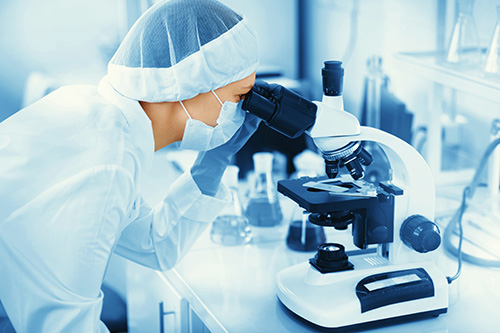 Laser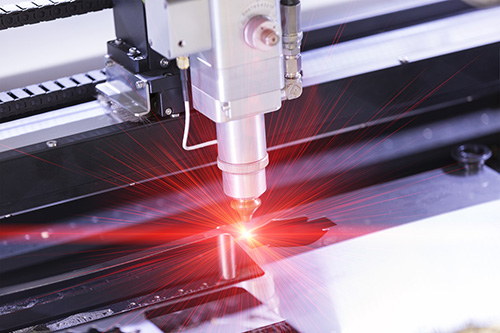 Power Conversion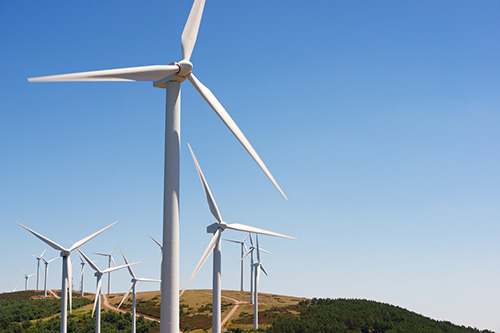 Bringing
cooling technologies
to you
cTech provides thermal management products into demanding markets and applications. We have a range of passive and active cooling solutions to suit most requirements. We can provide advice, consultancy, custom and standard solutions. Read More >
Contact us, we are here to help…