Thermal Interface Materials
Comprehensive range of thermal interface materials
cTech offer a wide range of high quality, competitively priced Thermal Interface Materials from the leading manufacturer, HALA.
Our range of Thermal Interface Materials include:
cTech Ltd
20 Finns Business Park Bowenhurst Lane Crondall. Hampshire GU10 5RX
t:
01252 851133
e:
Email Us
Gap Fillers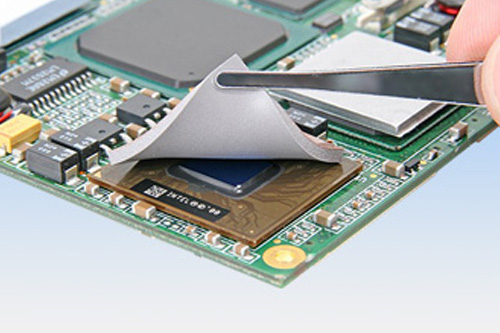 Selecting the best thermal interface material is not always easy. We can help you choose the best material thickness and hardness for the gap and the tolerances you need to take up.
Silicone Foils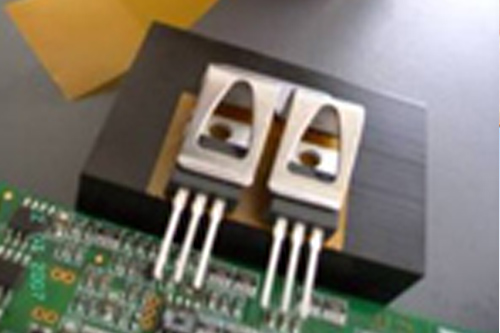 Silicone foils are very popular for transferring heat from small, high power electronic components whilst providing electrical insulation.
High performance, non-dielectric materials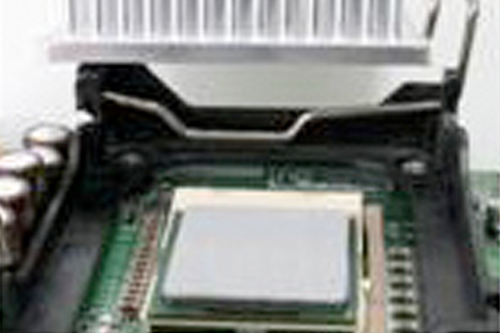 Phase change materials supplied in sheet form, pre-applied to a thin aluminium carrier or even as a screen/stencil printable format.
Graphite sheet is a very cost effective thermal solution. 8 W/mK in the z plane and 140 W/mK in x –y for heat spreading. Die cut to your design.
Dielectric materials
and adhesives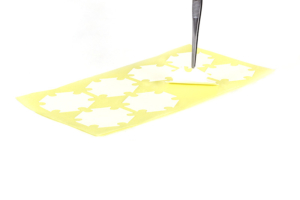 Where mechanical mounting is not preferred, thermally conductive adhesives can be used. Bead on bead or one part silicone adhesives are available. We can also offer double sided thermally conductive tape.
Bringing
cooling technologies
to you
cTech provides thermal management products into demanding markets and applications. We have a range of passive and active cooling solutions to suit most requirements. We can provide advice, consultancy, custom and standard solutions. Read More >
Contact us, we are here to help…