Heat Pipe Solutions: Heat pipes can be used to make the design of thermal solutions more flexible.
They can move heat from where you can't manage it to where you can.
cTech Ltd
20 Finns Business Park Bowenhurst Lane Crondall. Hampshire GU10 5RX
t:
01252 851133
e:
Email Us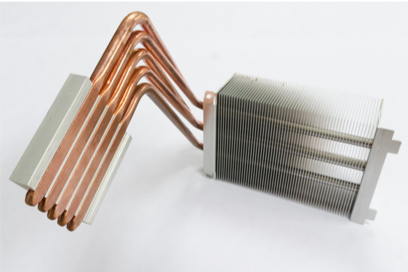 Higher density of fins possible with cassette designs offering easy assembly
Fin cassettes are mechanically fixed making it easier to handle in production
Less material means less weight
Flexible pitching and fin sizes, optimised to air flow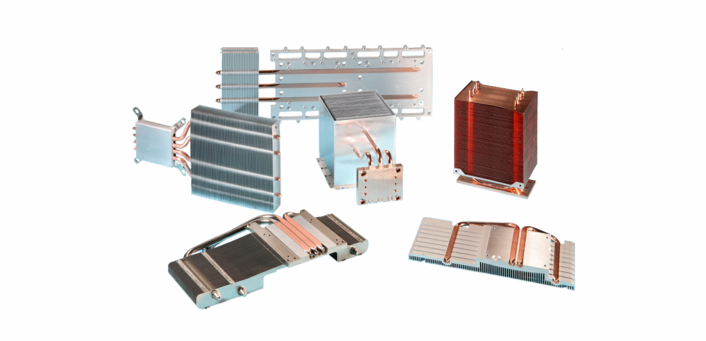 They can be used to improve the performance of heat sinks by reducing the thermal spreading resistance.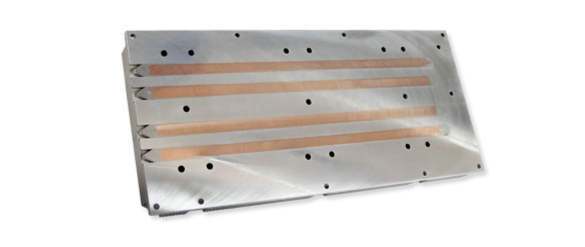 Optimised fin pitching for maximum airside performance
Specially designed capture features to enable good heat pipe to heat sink contact
Added value operations, helicoil insertion, plating, mounting components etc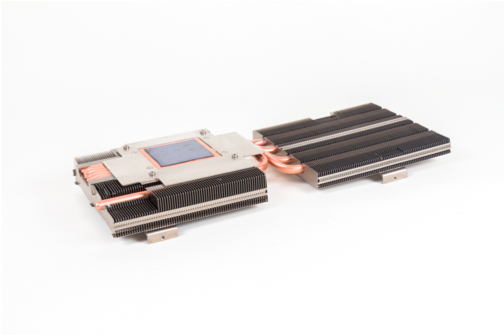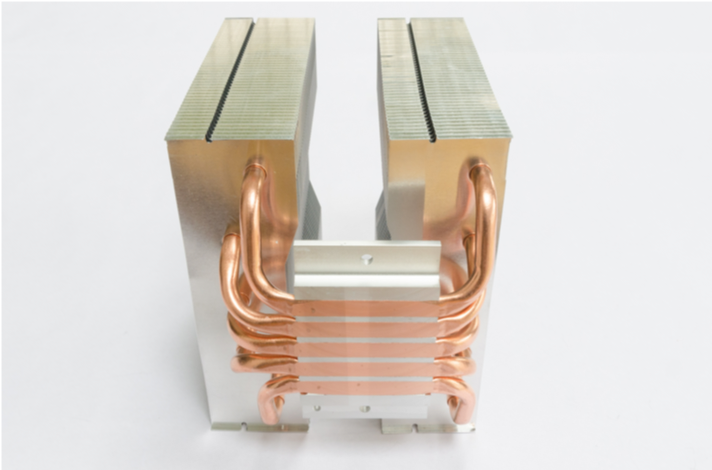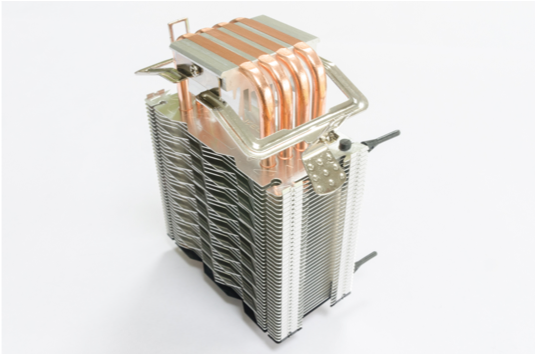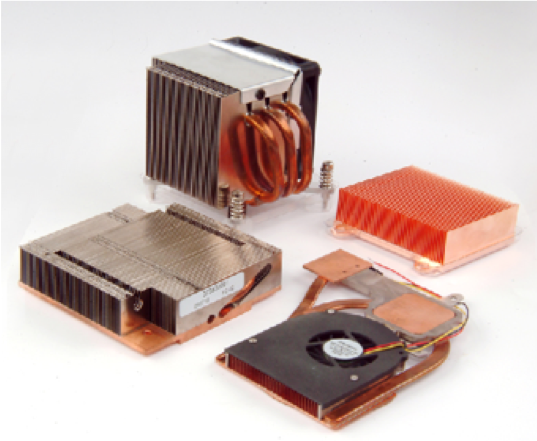 Bringing
cooling technologies
to you
cTech provides thermal management products into demanding markets and applications. We have a range of passive and active cooling solutions to suit most requirements. We can provide advice, consultancy, custom and standard solutions. Read More >
Contact us, we are here to help…