Vacuum Brazed Liquid Cold Plate

Vacuum Brazed Liquid Cold Plate: Vacuum brazing is a process where metal components are joined, using a filler material with lower melt point than the base materials, in a furnace which has been evacuated of air to eliminate oxidisation of the part during heating to the filler melt point.
Vacuum brazed liquid cold plates have clean, flux-free braze joints of high integrity and strength.
The process allows for extremely complex coolant flow paths and enhanced performance through the brazing of folded fins into the liquid path to increase surface area and turbulence.
This allows us to make liquid cold plates which extract very high thermal power whilst minimizing size and weight.
To help us with your design please complete the checklist below.
cTech Ltd
20 Finns Business Park Bowenhurst Lane Crondall. Hampshire GU10 5RX
t:
01252 851133
e:
Email Us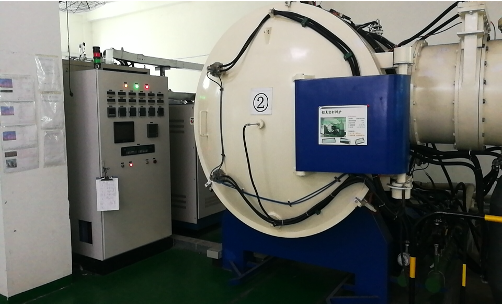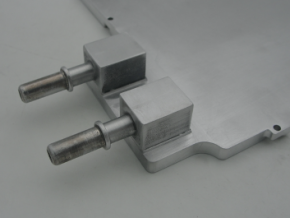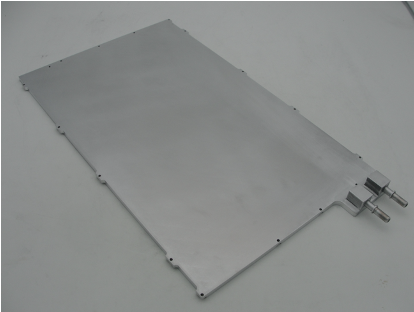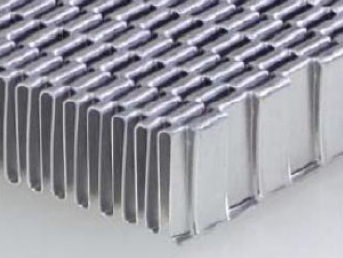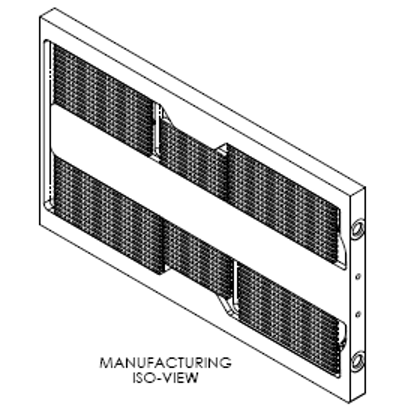 Bringing
cooling technologies
to you
cTech provides thermal management products into demanding markets and applications. We have a range of passive and active cooling solutions to suit most requirements. We can provide advice, consultancy, custom and standard solutions. Read More >
Contact us, we are here to help…