High Performance Water Chillers
cTech offer a range of High Performance Water Chillers cTech offer a wide range of chillers suitable for use in many analytical, medical and industrial applications. Please contact us for further information and advice.
cTech Ltd
20 Finns Business Park
Bowenhurst Lane
Crondall. Hampshire
GU10 5RX
t: 01252 851133
e: Email Us
Technology and Design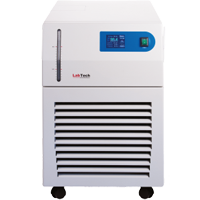 PID and hot gas bypass control to +/-0,1°C.
Liquid circuit pressure gauge
Liquid level indicator
Simple layout for ease of servicing
Quality and Durability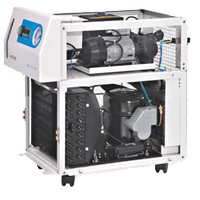 Maximum performance
Maximum reliability
Long life
"S" line for quiet laboratory operation
Versatility and ease of use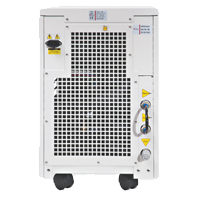 Optional control interface, RS232, RS485, USB
Heavy duty casters
Drain tap
Easily accessible water connections
Connect and go!
Bringing
cooling technologies
to you
cTech provides thermal management products into demanding markets and applications. We have a range of passive and active cooling solutions to suit most requirements. We can provide advice, consultancy, custom and standard solutions. Read More >
Contact Us, We are here to help…